The music videos on this website are here thanks to JYFA; my friend and I.
Jessie's Girl
Jessie's Girl is a song by Rick Springfield about love. It plays fluently with the well edited video. Have Fun!
Watch (file/save media as)
<![if !vml]>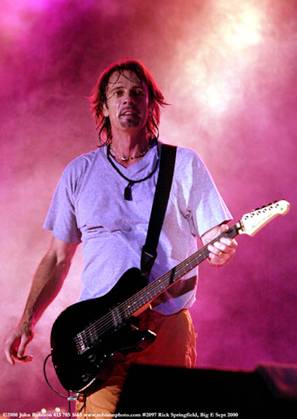 <![endif]>
Download (may not work)
Its My Life
Perhaps the greatest piece of work we have ever put together! Special effects are in line with the music. It will blow you away to a world of fantasy. Has this been a hard day at work? This will make everything worth while. The song is by Bon Jovi.
Watch (file/save media as)
Download (may not work)
You can send some of your work or info. to this email, youssefbk@hotmail.com